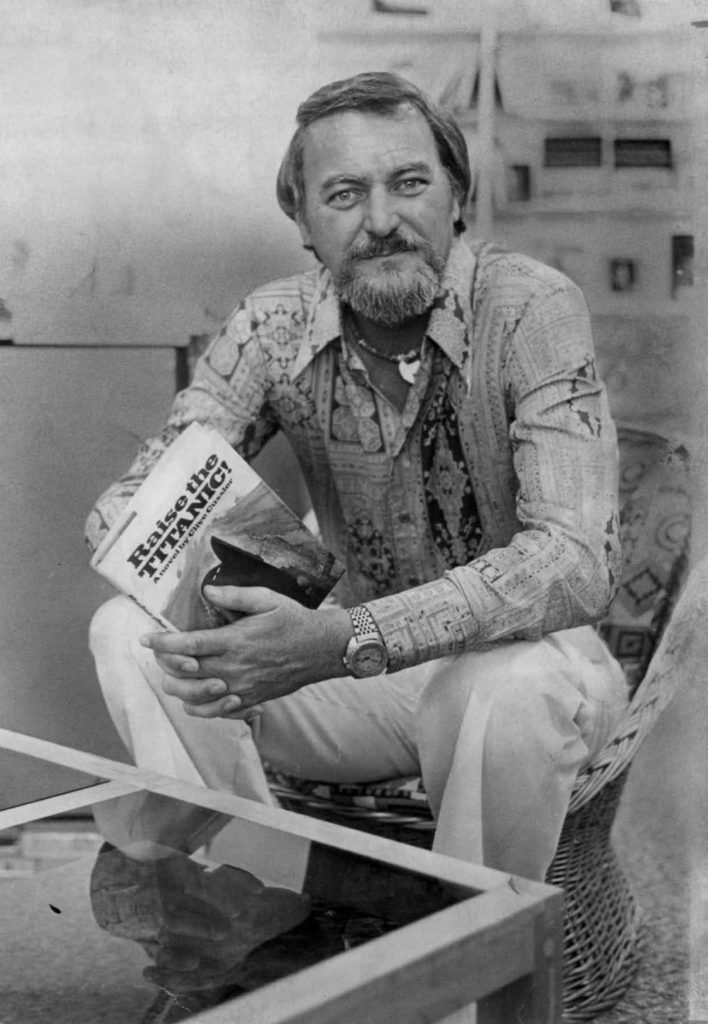 Many scuba divers will tell you they got inspired to learn to dive watching Sea Hunt or by Jacques Cousteau and his undersea world television show.  
I fall into the latter category along with growing up reading National Geographic magazine and seeing what was below the waves in full color. 
Nearly every diver I know, though (at least the ones who like to read) will also say they've spent hours upon hours reading the dozens of books by Clive Cussler. I can't say which book I read first, but after I got started I quickly tore through the whole Dirk Pitt series.  
I was always amused when he would insert himself as an amusing character in his own books.
Clive Cussler has died, according to a statement from his family. While a natural part of life, it is still sad. On top of the entertainment he provided, Cussler used part of the proceeds from his books to create a real NUMA (the fictional government agency where Pitt worked) and he funded and organized numerous expeditions and located dozens of shipwrecks.  
As a diver, a reader and as an author, this hits close to home. He definitely inspired my own writing and many of the stories I've written since my first book. 
Fair winds and following seas, Clive.