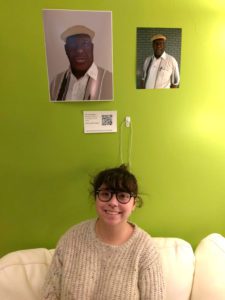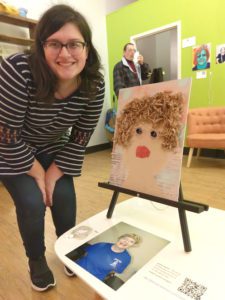 At FestivALL Fall 2018, we set up listening stations, combining student art of the speakers with excerpts from oral histories so attendees could look at the student interpretations while they listened to stories. If you didn't make it down, you visit the stories online.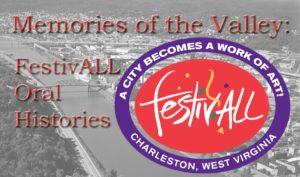 Memories of the Valley: FestivALL Oral Histories is a selection of personal stories captured during FestivALL 2015, 2016 and 2017, and FestivALL Fall 2016.
For FestivALL 2018, Eric recorded oral histories with two themes. For the Memorial Day/Pre-FestivALL event with the Vandalia, he captured oral histories specifically about Vandalia. During FestivALL, he recorded interviews about baseball in Charleston, from Watt Powell Park Power Park and from the Charleston Charlies to the WV Power.
The Charleston Gazette-Mail published an article on Eric's 2018 baseball efforts.
FestivALL is city-wide and multi-arts and serves its mission through its 12-day June FestivALL, an October weekend FestivALL Fall and other programming throughout the year.
Participants were able to talk about anything they wanted, but many of the memories included stories of Charleston and the Kanawha Valley which are the focus of the Memories of the Valley presentation. Participants received copies of their own stories to share with their family.

Subscribe to my channel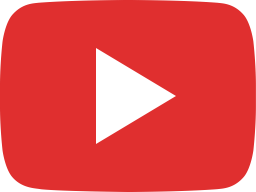 Alice Tomblin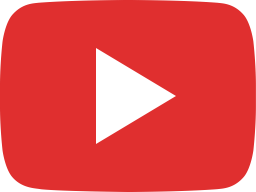 Ann Kinsolving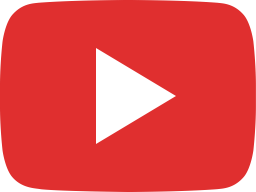 Barbara Ashley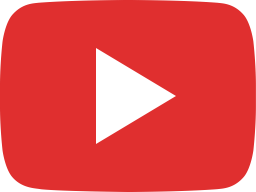 Calvin Mckinney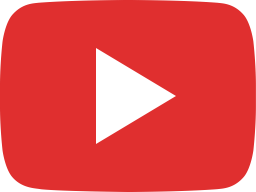 Danny Jones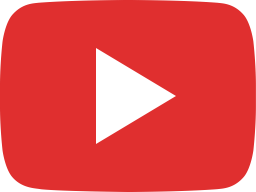 Fred Powers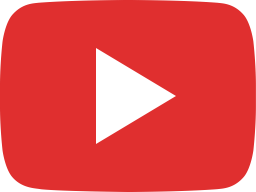 Harry Davis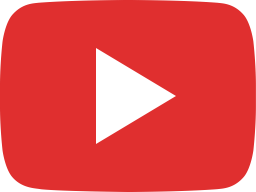 Gary Borstein and Linda Borstein Toborowsky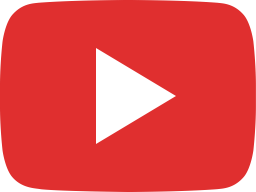 Jack Smith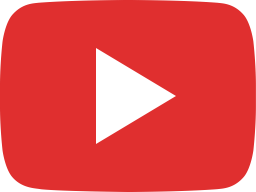 Jacqueline Artz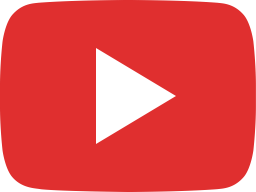 James Jacobson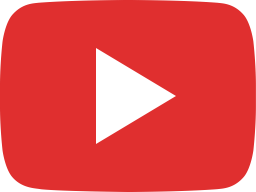 Jerry Given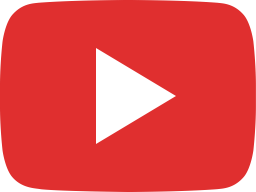 Charlie Morgan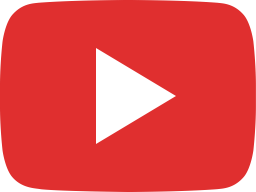 Elaine Gates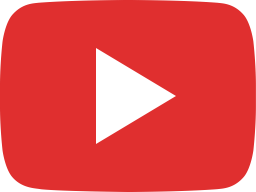 JoAnn Jones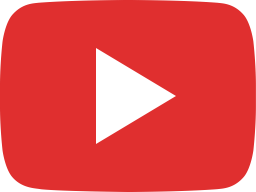 Larry Medley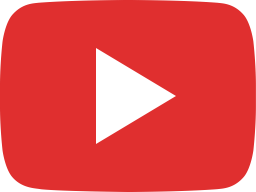 Lindsey McCracken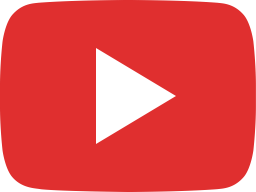 Lynn Meyer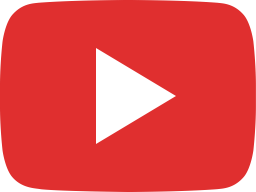 Mike White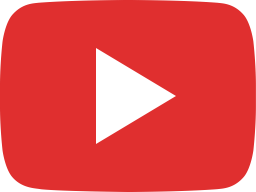 Millie Snyder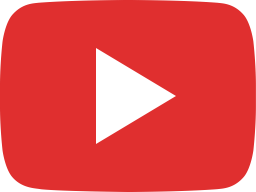 Nancy Ball

Sponsors for this project include: