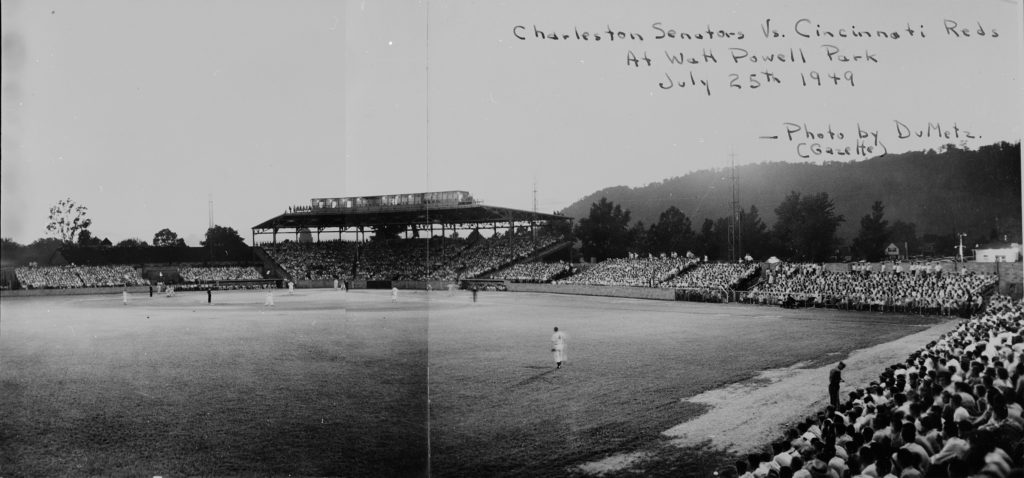 Batter Up, Baseball in Charleston is an audio documentary based on the memories of the people who have attended, and played in, the games over the years.
The documentary is based on oral histories recorded during FestivALL 2018. Twenty eight people sat down for 25 interviews to talk about baseball at Watt Powell Park and the new Power Park.
This audiodocumentary first aired statewide in West Virginia on West Virginia Public Broadcasting. If you want to listen to the show, it is hosted on the WBPB site.