From time to time, Eric posts short stories to his blog and makes them available for free. Check back to this space from time to time to see what is available. If you like what you read, check out his other books and short stories.
An earlier version of this story was published as the prologue of the Mike Scott novella Oil and Water: Crash in Curacao. This version has been somewhat updated. It starts with Mike Scott at a circus school and gets to the action quickly.
Poached: Fighting for Sea Turtles!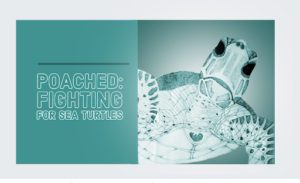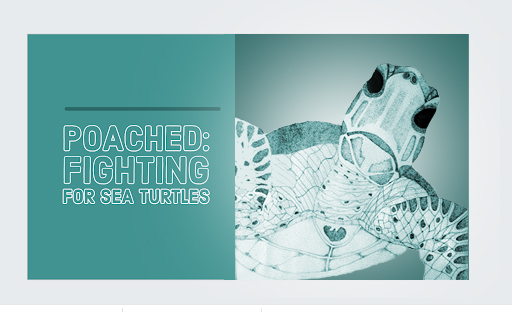 When international photojournalist Mike Scott stumbles across a man stealing sea turtle eggs for the illegal wildlife trade, he jumps into action to protect the endangered animals, unraveling a network of smugglers.
Eric joined forces with Scuba Diving Magazine to present a free short story as a serial on their website. This short story includes tips to help you protect sea turtles, too.
Here are two diving-themed flash fiction pieces. They were written for another project, but not used so now they are FREE!
There are a couple Halloween stories, a couple flash fiction submissions to the Advent Ghosts project and a couple stories about Christmas.
Random stories
Halloween
Christmas and Advent
Other Christmas stories
Great American Eclipse
Eric and several of his friends wrote short stories for the 2017 eclipse. You can read them at Going Dark.