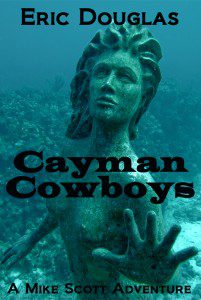 Not long after the release of Cayman Cowboys, the Caymanian Compass (the national newspaper) published an interview with me about the book. A year or so after that, I got an email from Pearson Education, a textbook publisher that wanted to use a copy of the interview in a textbook aimed at children in the Caribbean. Each section of the 4th level text book is based on a different island and the section for Writer's Inspiration and interviewing skills was on Grand Cayman. Other sections included Trinidad and Tobago, Grenada, St. Vincent and the rest of the islands of the Caribbean.
The exercise in the book talks about using open-ended questions and the interview published in the Caymanian Compass is a good example of that.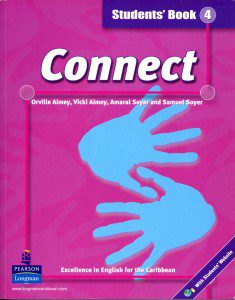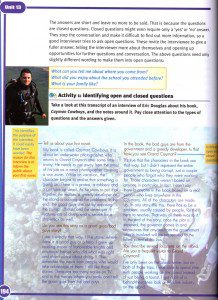 It is an interesting feeling to know that children all over the Caribbean are learning to perfect their language skills and interview techniques based on something I wrote. The text book was published in 2008. I hope it is still in use.
See photographs from the place that inspired the story or learn about this second edition of the story.
You can also get a Kindle ebook version or a Print version direct from Amazon..