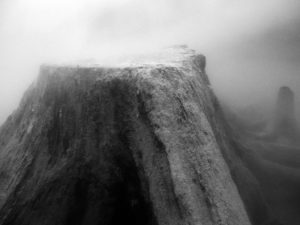 My first "real" exposure to photography was a black and white photography and darkroom class I took at Marshall. I had taken pictures before that, but never seriously. We all had those oblong cameras on our 6thgrade patrol trip to Washington DC that advanced the film with a thumb slide.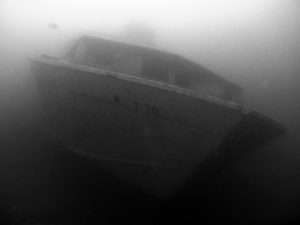 After college, I set up a darkroom in my mom's house and continued shooting black and white for myself. I loved the control of the darkroom and the ability to make images look the way they did in my mind. I would literally spend hours in the darkroom, making prints and adjusting them and then watching them appear in the developer tray.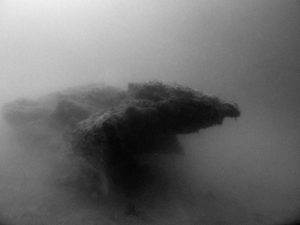 In 1998, I moved to California and mothballed my darkroom. I didn't have the room for it, and I wasn't shooting much at that time anyway. Later that same year, I saw a series of photographs by Ernie Brooks that blew me away. The show was made up entirely of underwater images in black and white. I was amazed by what I saw and I never forgot those photographs, but it never occurred to me to try black and white underwater photography for myself. (I admit, sometimes, I'm a little dense…)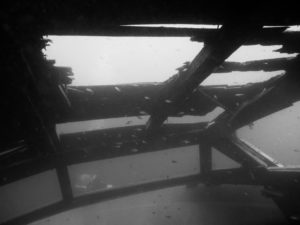 Earlier this summer, I was scuba diving with my father in Summersville Lake when I realized that everything was monotone—in this case, shades of green. Suddenly a light came on in my brain that the photographs I was making, and everything around me, would look good in black and white. And a new project was born.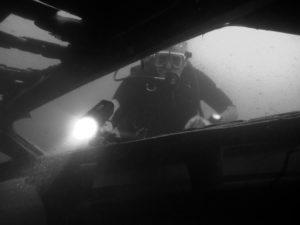 My new darkroom comes in the form of my laptop computer. Fortunately, I don't have to spend hours waiting on these images to develop and I don't have to deal with the chemical smells. For me, the fun thing about these photographs is that they reveal a side to the state that most West Virginians never see. I think they look spooky and mysterious.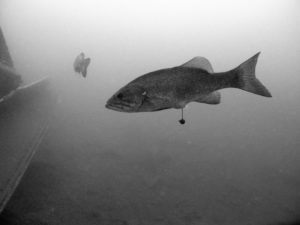 Many of my friends say they could never go scuba diving, for any number of reasons.  I feel sorry for them—they will never experience what I've been fortunate to see—but I do understand.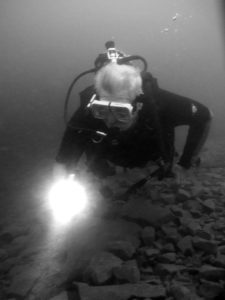 I hope sharing these photographs will shed a new light on the world beneath the surface of the water. You can find beauty in some of the strangest places. It just takes getting out there and opening your eyes.
Even in black and white.