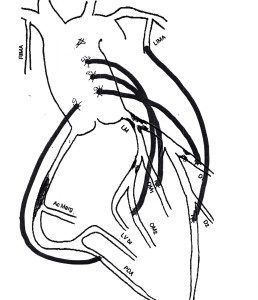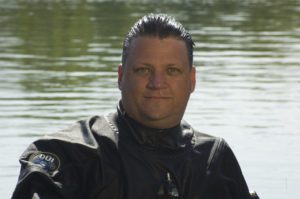 "Can you dive again after open-heart surgery? Author Eric Douglas tells the true story of his signs and symptoms of heart disease, and his road to recovery."
I am working with Scuba Diving Magazine to produce an online series specific to heart disease and diving. We will release a new installment each month covering my recovery process. My goals are A) help others avoid coronary artery disease; B) help anyone facing coronary artery disease know what to expect; C) get myself back in diving shape.
The description from Scuba Diving Magazine: "ONLINE EXCLUSIVE: After a heart attack and five coronary artery bypasses, our Lessons for Life Author Eric Douglas takes us along on his journey to back to what he loves — diving."
Read the stories
Listen to Eric talk to Greg Holt from ScubaRadio about heart disease and divers along with the first column for Scuba Diving Magazine.
Eric and Greg talked more about diving and heart disease on June 4, with the release of the third installment of the series on ScubaDiving.com.