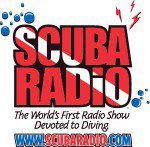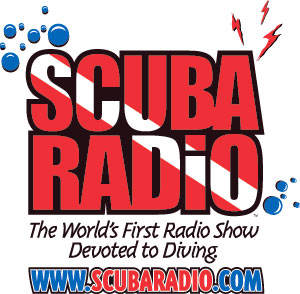 Eric was on ScubaRadio on September 29 for a couple long segments talking to Greg Holt, host of the radio show, about upcoming projects, story inspiration and all the cool story goodies on the website.
You can listen to Eric's segments below or the entire show at ScubaRadio.com.
The most exciting part? Eric now has his own bumper music! Listen now.