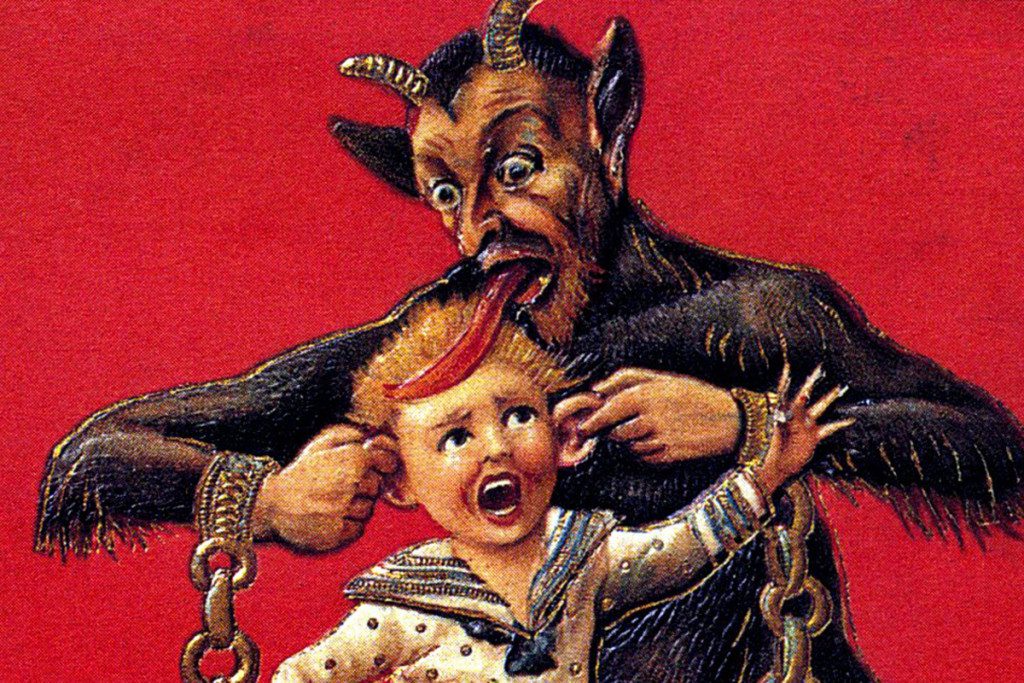 Have you ever wondered about the line in the song "Scary ghost stories and tales of the glories of Christmases long, long ago?" People used to gather around the hearth at the winter solstice, days before Christmas, and tell ghost stories to each other.
For several years running now, Loren Eaton has organized the Advent Ghosts collection. (He did take a year off, but the birth of a new child will do that.) He coerces as group of writers to submit original scary Christmas/Solstice-themed stories. The catch is, the stories must be 100 words, no more, no less.
Writing flash fiction is always an interesting exercise in telling a story, with the intent of making someone's skin crawl using only 100 words. It is just as important what you leave out as what you put in.
Below are my submissions to the effort this year. If you want to read more, go to the Shared Storytelling: Advent Ghosts page on Loren's I Saw Lightning Fall page and follow the links. There are already a bunch there and more will come throughout the day.
You can also see past year's submissions on my Free Fiction page.
Enjoy!
Roasting Over an Open Fire
Nothing says the holidays for me like the smell of fresh meat cooking over an open fire in the fireplace. There is just a magical feeling that comes with it. I have so many family memories of hunting with my father and grandfather. And for them, generations before that. I can't wait to eat.
This year we are going to have a special treat, too. As soon as we get those eight reindeer butchered.
But first, we have to decide what to do about the fat man in the chimney. He should've known there was a fire in the fireplace.
Costume?
"That's a great costume, very realistic. But what are you doing here?"
"I'm Krampus. I take bad children and whip their parents for letting them be ill-mannered."
"We don't celebrate that way. We believe in free-range parenting and never discipline our kids. They learn better that way and don't believe in things that will hurt them. We want them to have a safe space to grow up."
"You know the real world isn't like that, right?"
"It's our choice to protect them and shield them from bad things. Well, anyway, that's a nice costume."
"Who said it was a costume?"