For Leap Day, I'm running a 12-hour sale on the Kindle version of three of my books.
Starting at 8 am EST, they will be on sale at a 61% discount. As the day progresses, the price will increase in increments, returning to the regular list price at 8 pm EST.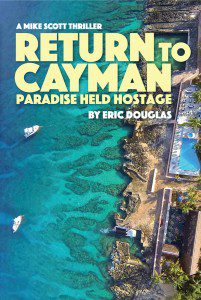 The books included in this special offer are:
Return to Cayman: the latest Mike Scott dive thriller.
The Mike Scott Boxed set: The first five Mike Scott thrillers, plus two short stories.
Tales from Withrow Key: The first eight short stories from Withrow Key.
Don't hesitate. This offer is as fleeting as a Leap Day and won't come around again before the next one.
If you already own all three of these books, thank you. Why don't you pass this along to a friend or two who might be able to take advantage of this limited time offer?
On a totally unrelated note, I've posted three blogs to my website from my weekly column in the local paper about my open heart surgery and the recovery from quintuple bypasses. I'll be doing this throughout my recovery process to help my friends and readers learn from my experiences, hopefully avoid what I'm going through, or at least be prepared for what's to come.
You can read them all on my website at Heart Blog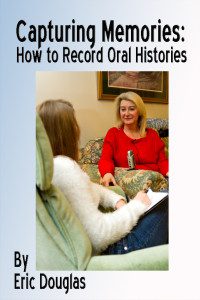 On an even more unrelated note, check out my new "How To" book on recording oral histories. The book covers: Research, Interviewing, Getting Releases, Recording the Interview, Telling a Story and Editing. It also includes a foreword on the importance of collecting oral histories by the Editor of Goldenseal and West Virginia State Folklife Director Stan Bumgardner.
Capturing Memories: Recording Oral Histories will guide you through the process from choosing your goals, writing advance questions and making the recording using your smartphone, a recorder or your computer. It is available in softcover through all major online retailers for $9.99 and in Kindle format through Amazon for $5.99.