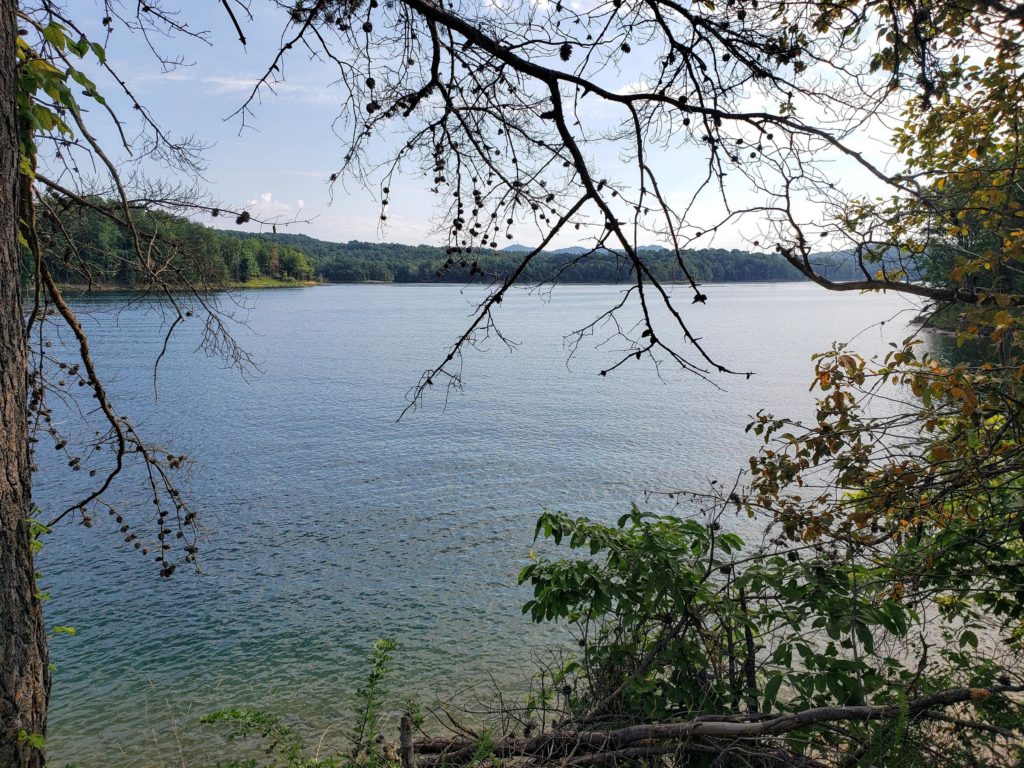 At any given time on weekends during the summer months, there are likely dozens of divers exploring the world beneath the waves at Summersville Lake in Nicholas County, West Virginia. Just watch for their bubbles on the surface.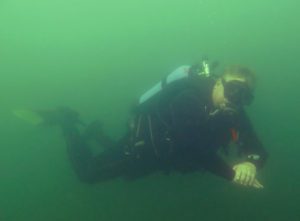 It may come as a surprise that a lake known for fishing, camping and boating, is also a favorite destination for divers. They come to the lake to take classes, practice their diving skills and just have fun in the water. 
The lake, originally built as a flood control project in 1966, and can reach depths of 300 feet, significantly deeper than recreational divers can go. 
This is a story Eric produced for West Virginia Public Broadcasting's radio show Inside Appalachia. You can hear the audio story, read excerpts and see the diving video from Summersville Lake on the WVPB website.