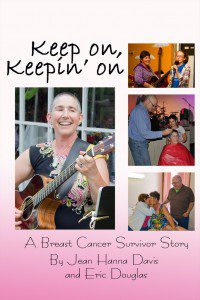 Trained as a journalist, Eric is also interested in telling real stories in the form of non-fiction books.
Keep on, Keepin' on follows Jean Hanna Davis through chemotherapy for breast cancer.
West Virginia Voices of War is a documentary (and the book Common Valor) based on the combined stories of 46 war veterans from West Virginia.
For Cheap Lobster is a documentary project on men who harvest the sea using scuba equipment but lack basic training to dive safely, often dying or being paralyzed from the work.
Russia: Coming of Age was a photo exhibit (and a book) combining images stories from 1993 to 1995 in Russia and then his return in 2008 and 2010.
Scuba Diving Safety is a reference book co-authored with Dan Orr.
.