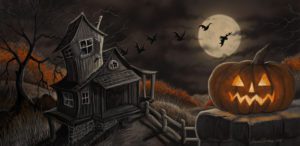 A few of my writer friends agreed to submit their own Halloween short stories for your entertainment. Follow the links and read the various submissions. Every writer goes about this a different way.
You'll like some, hate others and be totally creeped out by at least one, if you let your imagination take over.
Three Tales of Terror by Patrick Newman
The Lost Witch by Kimberly Collins
In the Shadows of My Mind by Eric Douglas
Read last year's here or all of the stories on the Free Fiction page on my website.