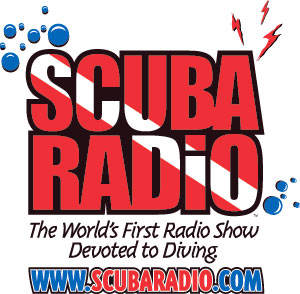 Eric was a guest on ScubaRadio recently as host Greg Holt was preparing for the holidays. While reading about it is never as good as diving, you can't always be traipsing around the world on a fresh adventure. That's where Eric's books come in.
When you're feeling landlocked and need to get away, join Mike Scott or Jackson Pauley on a fresh adventure above and below the water.
One great feature with all of Eric's books, when you order a softcover through Amazon, you get the Kindle version for free. Give one as a gift and keep the other for yourself. We won't tell.