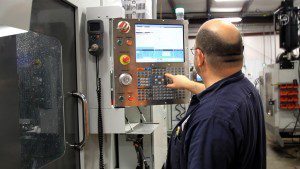 I used to complain (I know that's totally out of character) that we had become a service economy. We sold clothes and trinkets made in other countries, we served food. We provided services, but we had stopped making things.
Over the last few years, companies that sent manufacturing jobs overseas started to "on-shore" them. That was a buzzword for bringing those manufacturing jobs back home. Other entrepreneurs have started making things here and are actually shipping them elsewhere.
Mike McCown is an old friend. He was a couple years ahead of me at Nitro High School, but we had mutual friends and used to run around together in our 20s. He's a great example of what I'm talking about. Mike grew up helping his parents run the family slaughterhouse/meat packing plant in Tyler Mountain. An engineer and proud WVU grad, Mike sold tools for a while and then returned to the family business when his father got older.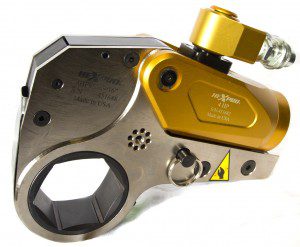 When it was time to close the meat plant, Mike decided to get back into tools. He began selling, and then manufacturing a hydraulic torque wrench. Now he machines and assembles TorsionX hydraulic torque wrenches at the same Tyler Mountain location where he grew up processing meat and sells them all over the world. Just last week, he had visitors in the plant who are opening up a branch to sell his tools all over Latin America.
There are countless examples of people who have decided to do similar things. These people aren't waiting on someone else to open doors for them. They are finding a way to do it for themselves. A huge advantage of the global economy is you can make something in West Virginia and sell it anywhere.
Many people worry that the economy still hasn't recovered from the crash a few years ago. Honestly, it may never return to what it was. The great thing about this new economy, though, is you don't have to be in Detroit to make cars or North Carolina to make textiles or furniture. Small, nimble shops are opening up all over the country. You can set up a business wherever you want to and still compete.
So, why aren't we supporting small, start-up businesses that want to locate or open in West Virginia? Shouldn't we promote quality of life? Easy access to nature? Quiet? I have no issues with trying to attract bigger businesses to come here, but everyone says small business is the backbone of the country.
If we focused on supporting homegrown business, we could change the world..