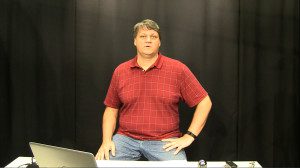 Earlier this year I released a book called Capturing Memories: How to Record Oral Histories. Collecting oral histories is very important to me. Oral histories are how we capture our family stories. They aren't about important events, necessarily. They are about daily life.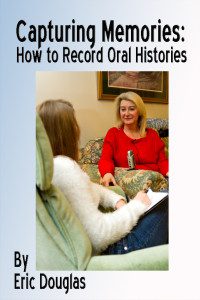 I've now created three classes on the learning platform Skillshare based on the book. The first class is free. Simply for registering using the link, you will get one FREE month of access to everything on Skillshare. This is a fantastic resource for people who like to create.  There are thousands of interesting classes to choose from.
If you are even vaguely interested in finding out more, please follow the link to the first class and sign up. If you like what you see, please leave a review. That is important for me to get more students.
The first class is all about interview techniques I learned from years of conducting interviews. The second class discusses the technical aspects of making the recording. The third class is a discussion about what to leave in and what to take out when you are editing a story into a finished product.
Check them out!
Skillshare classes:
Oral History: How to get anyone to talk about themselves
Oral History: How to Record an Interview
Oral History: Editing your recording into a story