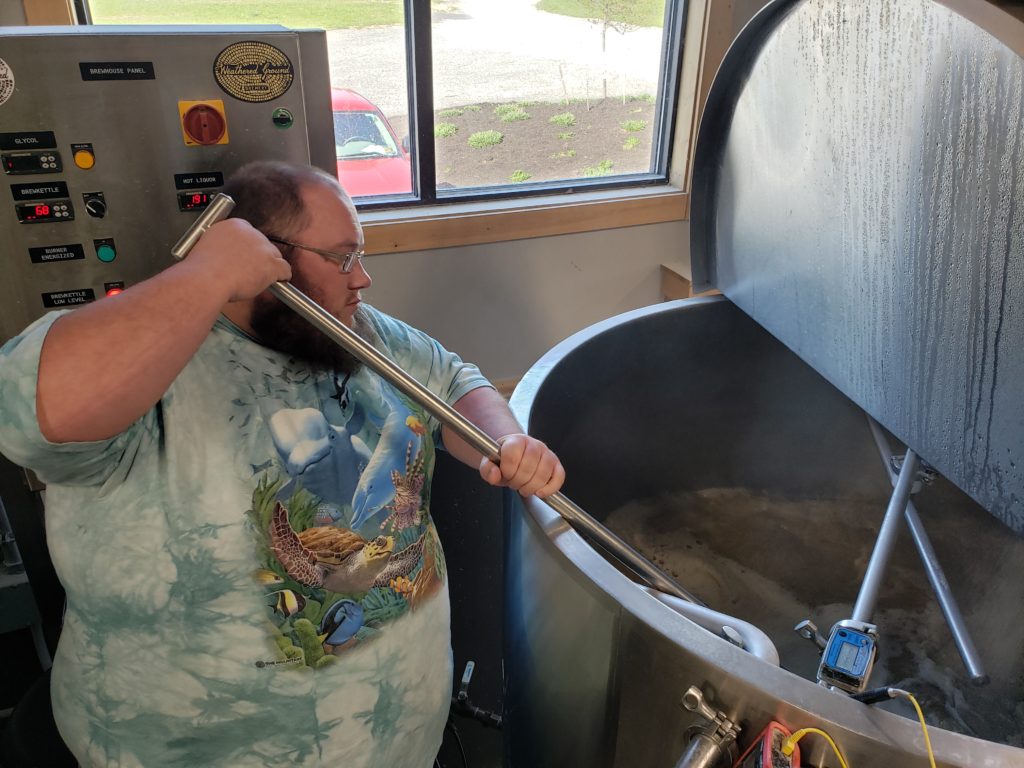 Yes, I know that is a such a cliché headline, but I'm not sure I've ever used it before. (Maybe there is a good reason for that.)
My good friend Greg Holt, the host of nationally-syndicated talk radio show ScubaRadio called me the other day while I happened to be out in the field working on a completely different project.
We talked about diving, adventure books, beer brewing and nearly everything else in this 10-minute interview.
I was on in Hour 2. Here is Hour 1. He also does a cool interview with Josh Gates from Expedition Unknown at the beginning of Hour 2.
By the way, this is the brewery I was standing in while we spoke: Weathered Ground Brewery in Cool Ridge, West Virginia. Check them out!
Enjoy!